SEBA New Syllabus 2021 – Download Class 9 & 10 Syllabus PDF: In view of COVID-19 pandemic, Board of Secondary Education, Assam (SEBA) has decided to reduce approximately 40 per cent syllabus of each and every subject of both class 9 and 10 (HSLC) course curriculum for the academic session 2021-2022. The decision was announced by SEBA Secretary Suranjana Senapati today on 2nd September 2021.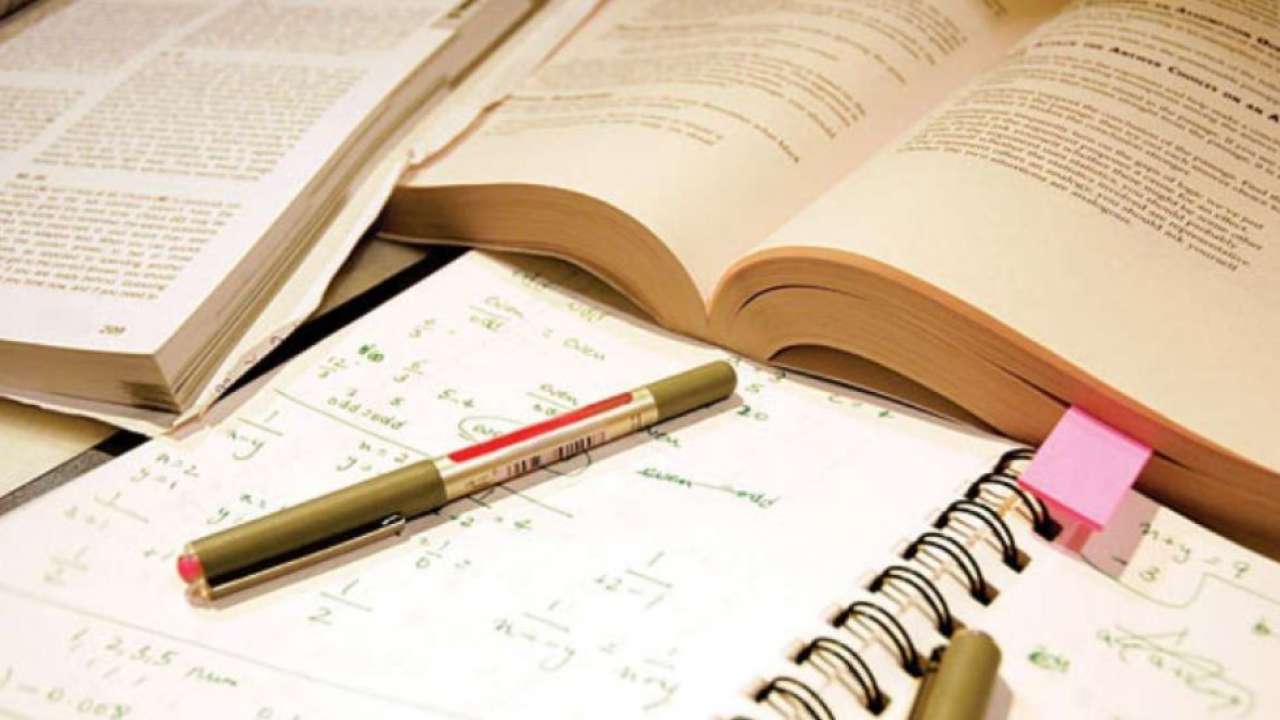 SEBA Syllabus Details
Name of classes: 
Class 9 and Class 10

Name of board:
 Board of Secondary Education, Assam (SEBA)
Academic Session: 2021-22
The official notification quotes,
In view of the Covid — 19 pandemic, the educational institutions had to be closed from the 3 week of April, 2021. During this period the schools had conducted online classes but most of the students could not attend due to various reasons. As such it has been noticed that there has been considerable Academic loss and it will be difficult for the students as well as the teachers to cover the course curriculum prescribed by the Board of Secondary Education, Assam for the Academic year 2021-2022.
Therefore the Board of Secondary Education, Assam has decided to reduce the Course Curriculum of each and every subject approximately by 40% in comparison with the Academic session 2019 for the convenience of Examination of the students of class IX and X in the academic session 2021-2022. 
The revised Course Curriculum will be provided in PDF to all Inspectors of Schools concerned which is to be circulated amongst all Heads of Schools,
teachers and students of Class IX and X respectively.
Further the 
syllabus is reduced only for the examination purpose for the academic session 2021-22 only
and it is hereby requested to the teachers to teach the whole course if possible, so that students can have an adequate knowledge of their entire course content.
How to Download SEBA New Syllabus ?
Students of Class 9th and 10th under Board of Secondary Education, Assam (SEBA) can download their newly prepared class 9 and 10 syllabus by following below mentioned steps.
Step 1: Scroll down, go to Important web Link section.
Step 2: Click on SEBA Syllabus 2021 link.
Step 3: A .pdf file will be downloaded and open the same.
Step 4: That is your new SEBA 2021 syllabus; check and analyze it carefully .
Important Web Links of SEBA Class 9 & 10 Syllabus
I am Dhrubajyoti Haloi. I am a Admin in AllJobAssam.com.
You can reach me at : AllJobAssam.com@gmail.com
Disclaimer: AllJobAssam.com provides free educational & employment information to help job seekers. The information provided in AllJobAssam.com is collected from various sources across the web. We try to ensure, the provided information is accurate and useful. AllJobAsssam makes no warranty, representation or guarantee as to content, sequence, accuracy, timeliness, completeness, truthfulness and positioning of the information or the sources that the information may be relied upon for any reason. AllJobAssam.com will not be responsible for any errors or omission in this website and reserve the right to make changes without notice. In particular but without limiting anything here, we disclaim any responsibility for typographical errors and accuracy of the information that is contained in this site.